Dr. Brooklyn wrote:
feliciano182 wrote:
I'm mostly just trying to offer a counter-argument to the "put a wrestler" idea I've heard before among comic fans, if it's about that, CGI is always good and willing, but when it comes to truly conveying how a character should behave, a flamboyant bodybuilder just isn't enough.
Depending on who the Wrestler is though, they could portray the grandiose, over the top aspects of out beloved Mad Titan. David Prowse was just a body builder, yet he portrayed Vader pretty well. If you look at most pro-wrestlers they are more or less actors and they are all over the top. If there is a motion capture core, they can probably do a lot with facial expressions and cgi (see ROTPOTA) and make Thanos come alive.
If the character is going to be cgi anyway, why bother using a wrestler in the first place? Why not just have whoever is supplying the voice supply the movements and model the character's movements on their performance?
Dr. Brooklyn wrote:
The more I think about it the more I want Mark Hamill to play Thanos.
Would he not be too recognizable a voice?
I don't know anything about the character, so I'm just going by what he looks like, but I would assume he'd have a deep voice. So, what actors have deep voices?
Keith David
Clancy Brown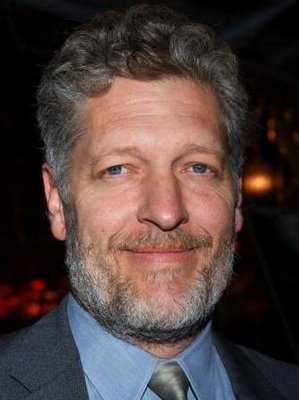 Powers Boothe
_________________
"Heard them Walthers like to jump some" "As will you, with one in your elbow."