I'd like to see a mix of these two costumes: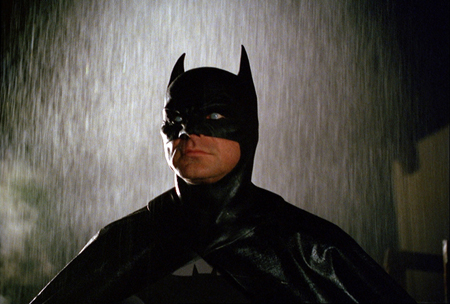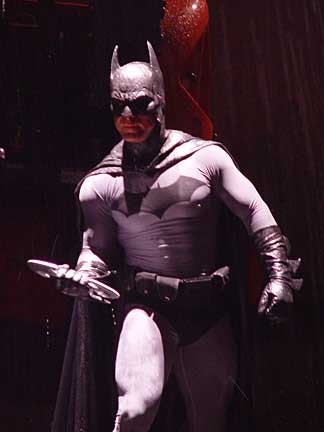 Curiosity Inc. wrote:
The fabric looks too flimsy and cheap.
It's an illustration, how can you tell?
Project862006 wrote:
also for Gordon in reboot Stephen Lang looks like Arkham Asylum gordon
I'm sorry, the role of Gordon has been given to Bryan Cranston. By me.
_________________
"Heard them Walthers like to jump some" "As will you, with one in your elbow."