feliciano182 wrote:
Godziller66 wrote:
So awesome and such a great value. It collects everything from Morrison's run right up until Batman R.I.P.
From Batman and Son up until the end of R.I.P.
?
No, it ends right before Batman R.I.P.
Edit: Hey, speaking of Batman R.I.P., I also bought this.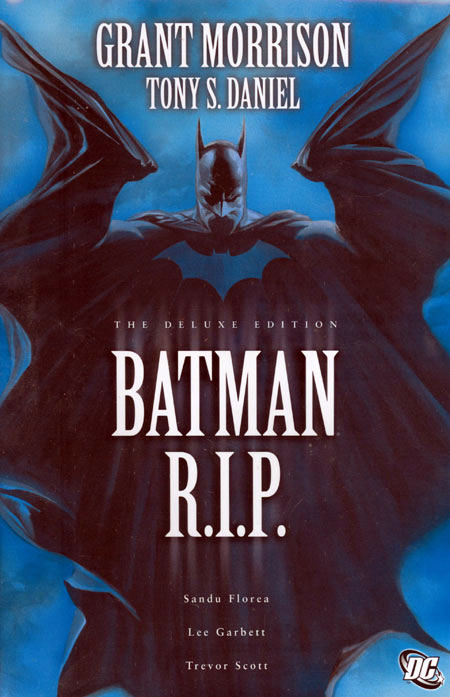 I've already read it twice, but it's just so awesome and re-readable.
_________________
"The world is a fine place and worth fighting for." I agree with the second part.
"There's a cello in your house now."