We've been chatting over twitter the last year (in fact he told me that tidbit over a year ago; forgot til now!), and he invited me to the set of a commercial he's shooting. Great guy.
Cmon now, DDC, you've got to have a favourite shot!
I'm adding this one to the list: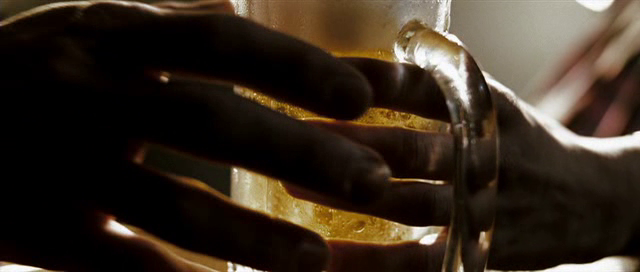 _________________
Dr. Brooklyn wrote:
it was tying it into the rape-revenge stories and making light of a verys erious sub-genre that kind of offended me.