DoomsdayClock wrote:
Exactly. Its like, "here's ten sequels that equally screw up Watchmen in their own way, but, PSYCH! We didn't really mean it, so we're all good, right?"
I was good with the idea until you said this, because now all I can think of is...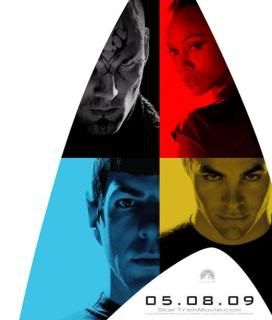 "See? We retold the story! PSYCH! It's in an alternate dimension giving us Carte Blanche! Now we can do whatever! Hey, speaking of which, let's put Khan in the Sequel!"