Alright, WCM, the time has come for me to make a choice: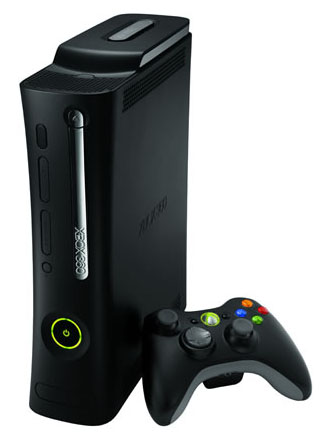 Pros:
Most of my friends have it
I've already got about a dozen games for it (used to have a 360, my sister who got it from an ex lent it to a friend, that guy's entire house got robbed, still have the controllers)
Cons:
Xbox Live
Halo
OR
Pros:
Free Online
Butt-tons of exclusives
Blu-ray (this is why I'm mostly pushing for this)
Most of you WCMers seem to have this
Cons:
Uh, I guess it depends on the version of the PS3 I get, since I don't have any PS1 or PS2 games, I guess I shouldn't worry too much about backwards compatibility.
I'll have to edit this post later when I get back from work.
pros and cons for both:
I would buy a bunch of games that I already own on PC
edit:
Just for clarification, I generally like a game that isn't RTS (for some reason i just can't get into them). FPS, RPG, whatever.
Also, no need to worry about Netflix/media shit, I already have a Wii for that.